Got Questions? Need Answers?
See Below.
We may already have an answer for you.
Where is Customs?
Customs are located near arrivals inside the airport terminal.
Where Can I Park?
Parking is free in the area in front of our office.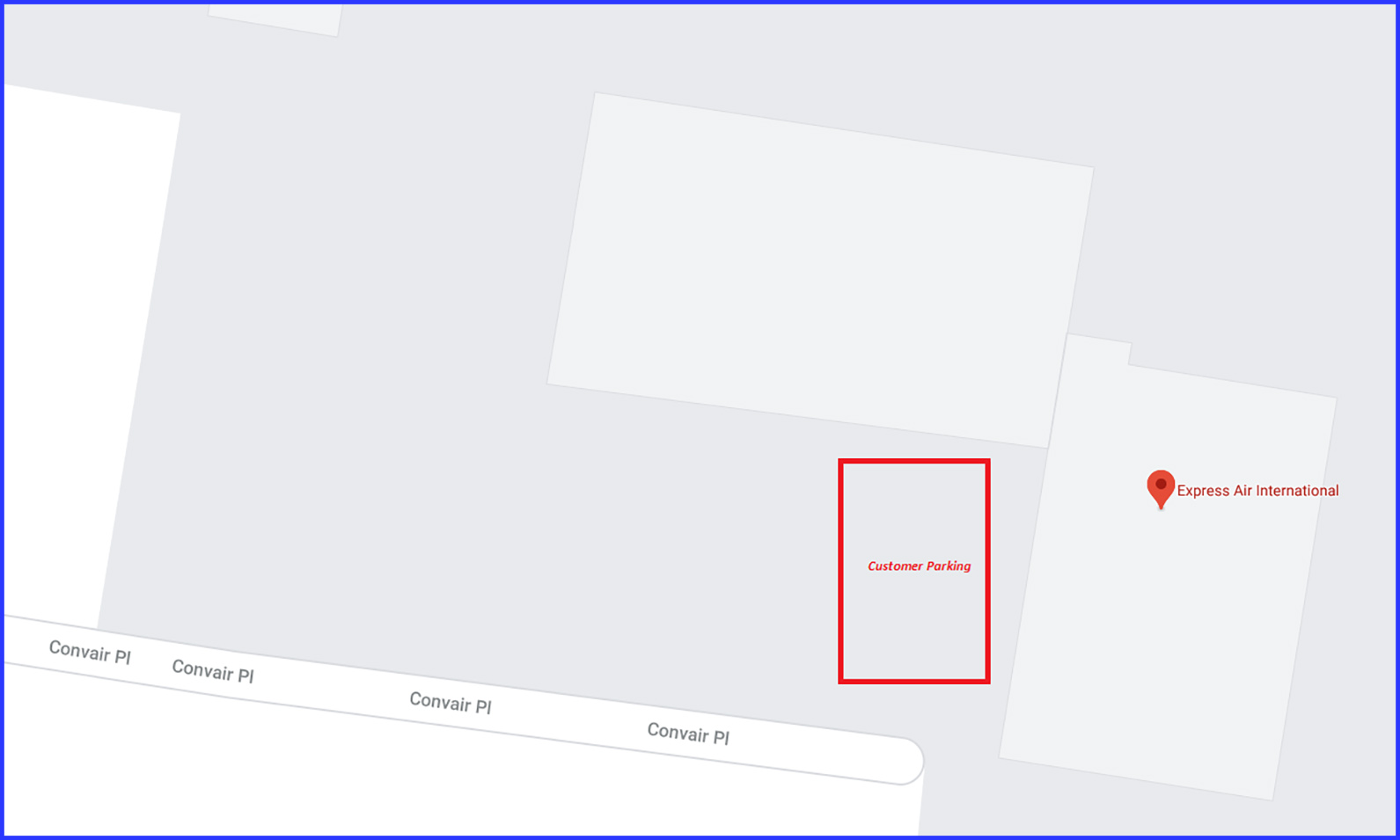 Can I Send Someone Else to Clear Customs on My Behalf?
Yes, please fill out the below template for Canada customs giving your authorized person permission to clear on your behalf.
CLICK HERE
to Download the Customs Clearance Authorization Form.
Do I Need a Customs Broker?
A Custom Broker is an agent who can help you:
Clear your shipment through Canada Customs.
Prepare the required documentation for clearance of your shipment.
Collect and pay any duties & taxes owing to Canada Customs on your behalf.
Please feel free to call us at 250.656.1411 for any additional information.
Documents Required to Pick up the Package
Please bring a printed invoice for your package
Mandatory for Canada Customs
How Long Does It Take for My Package to Arrive from Blaine?
Generally, 24-48 hours (business days).
Goods That Can't Be Imported?
Canada Customs regulates and controls the import of all goods
Click here for more information
I See My Package Has Been Delivered to Blaine
If you haven't heard from us within 48 hrs. of your package showing delivered at the Blaine warehouse: